Faith Lutheran Pre-school
Where your child will Learn, Grow and Develop while having Fun.
Worship with us!
Saturday, 6:00pm
Sunday, 10:00 am             
Sunday School 8:45am – 9:45 am
(Sept 8th through May)
Summer Worship hours are:
Saturday, 6:00pm – Outside, weather permitting
Sunday, 10:00 am
About our School
Faith Lutheran Preschool and Pre-K classes are where kids learn in an intimate setting through fun activities and projects.  Our close knit school has limits on class size to keep more one on one learning time a priority.  With both a lead teacher and teacher's aide and a combined experience of over 50 years working with children, you can be confident that your child is loved and well cared for.  Please consider joining our Faith Lutheran Preschool family.   Your child will learn, grow and develop while having fun.  A strong foundation is the key to your child's future.  We would love the opportunity to teach your child.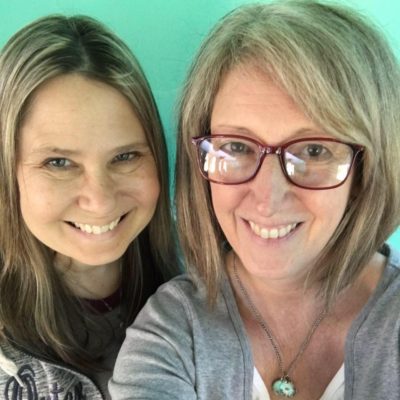 Debbie Bemis & Jan Oshlick
Hello, I am Debbie Bemis, lead teacher for Faith Lutheran Preschool. My degree is in Early Childhood Education.  I love teaching and consider myself fortunate to have found such a fantastic school.  I greatly enjoy working with my team mate, Jan Oshlick, as we work harmoniously together.  I am passionate about teaching in an environment where Christian values and children learning through fun lessons are the emphasis.  I believe strongly in allowing children to enjoy their childhood while challenging them in their learning.  On a personal note…  I am married to my high school sweetheart and we have two daughters, Rachel and Hannah.  Rachel is working full time and also continues to work on a degree in Psychology.  Hannah is married and just gave birth to our first grandchild!  We adore our new grandson, Asher.
Hello, my name is Jan Oshlick and I have had the honor of being the teacher's aide here at Faith Lutheran Preschool since 1988.  I have an amazing husband, three grown sons, two wonderful daughter-in-laws and four precious grandchildren.  It is my privilege to work alongside the teacher in making learning fun!