Stewards of

God's Love
2021 Faith Lutheran Stewardship Campaign
You shall love the Lord your God with all your heart, and with all your soul, and with all your mind.' This is the greatest and first commandment. And a second is like it: ' You shall love your neighbor as yourself.'"
MATTHEW 22:37-39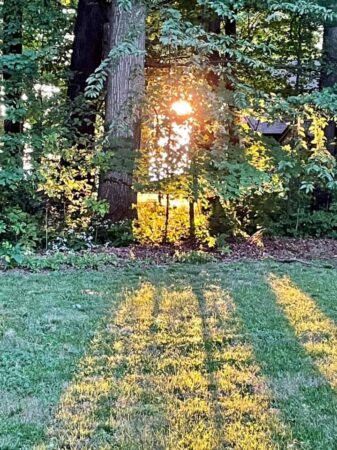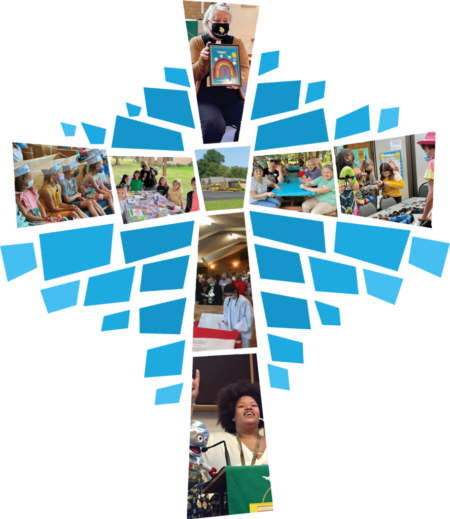 God makes the first vertical line DOWN; we follow by moving IN to the center and then OUT to our neighbors on either side both near and far. We form a cross with our lives and through our faith, we are marked with the cross of Christ forever
What is the first thing that comes to mind when you hear the word "stewardship"? Budgets and spreadsheets? Money? Pledge cards? A grateful response to God? What about love?
For many congregations, stewardship means "the church asking for money" or it means nothing at all. If it draws to mind anything, it is the annual financial response that happens every fall to ensure there is enough money to fund the budget for the next year. While the annual financial response may be wrapped up in religious language, at the end of the day it is about the need of the congregation to receive rather than the need of the giver to give.
Stewardship encompasses so much more than money. It is a way of life. It calls for integration between our faith and the way that we live our lives — we are a church that is energized by lively engagement in our faith and life. Stewardship is a mindset, a culture and a discipline that can never be contained in our annual financial response. Stewardship is about love.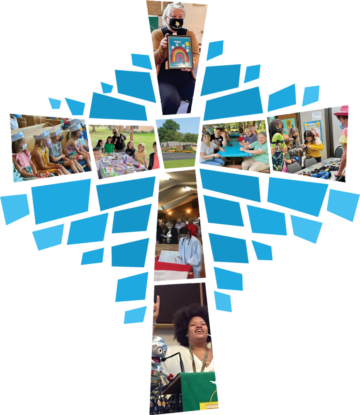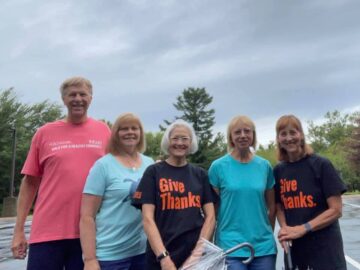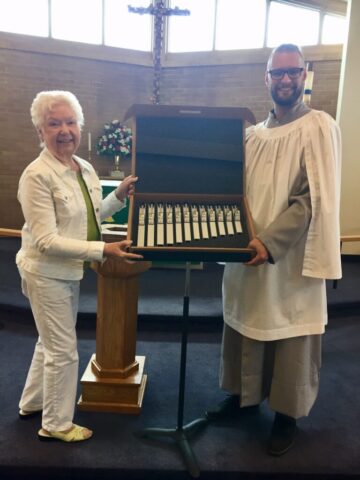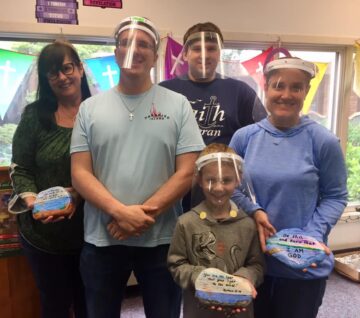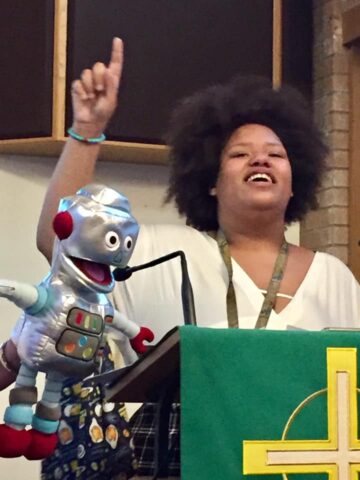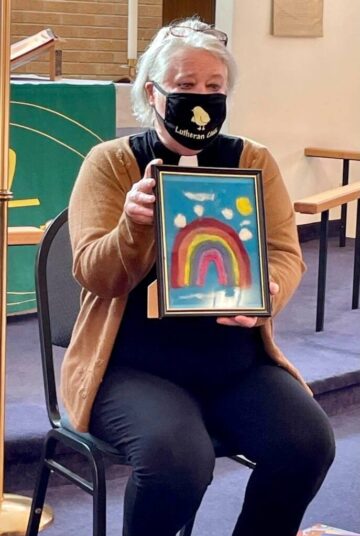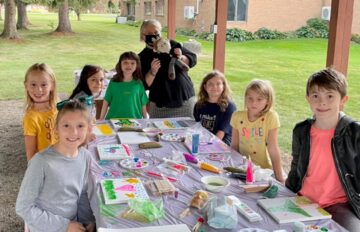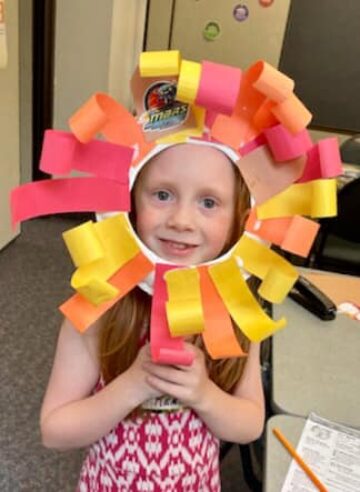 Please use the following form to make your online commitment to Faith Lutheran Church. Although some think of stewardship as only a financial response to God's love, stewardship encompasses so much more than money. It is about how we use all that God has entrusted to our care — our time, our talents and our treasures — to love God and our neighbors, both inside and outside of the church walls and our homes.
After prayerful consideration and with a grateful heart, I pledge to support the work of Christ's church and the ministry of this congregation.