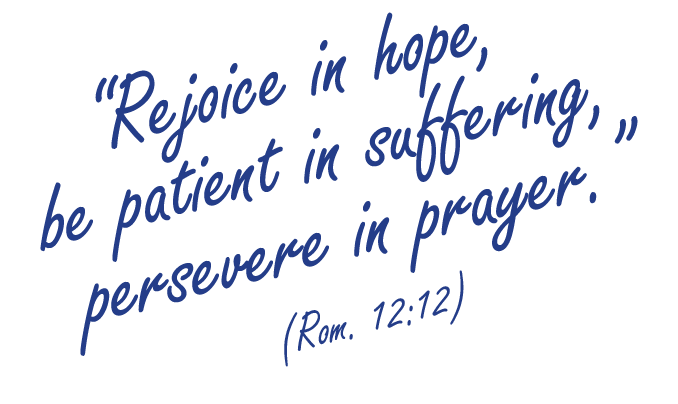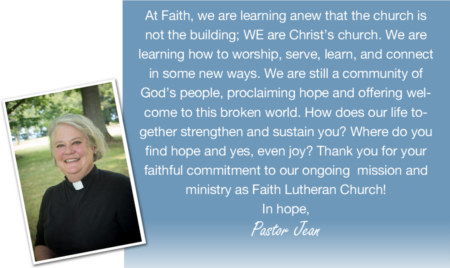 The stewardship committee has chosen the butterfly as our symbol for this year's campaign. Butterflies symbolize endurance, change, hope and new life. Join us every Thursday at 6:30 p.m. during the Stewardship season (November 5, 12 & 19) for our Faith Chats! Experience scripture, song, some heartfelt stories, and share where you find hope in these times.
Please follow the links below to join our Faith Chats! The calls will be hosted by zoom and shared on our facebook page. please follow the instructions to join with video & Audio
You can find recorded previous weeks listed below as well. 
Please use the following form to make your online commitment to Faith Lutheran Church. Although some think of stewardship as only a financial response to God's love, stewardship encompasses so much more than money. It is about how we use all that God has entrusted to our care — our time, our talents and our treasures — to love God and our neighbors, both inside and outside of the church walls and our homes.
After prayerful consideration and with a grateful heart, I pledge to support the work of Christ's church and the ministry of this congregation.