With God All Things Are Possible
Matthew 19:26
Worship with us!
Saturday, 6:00pm
Sunday, 8:15 am & 11:00 am              Sunday School 9:30 am
Summer Worship June thru August
Saturday, 6:00pm
Sunday, 8:15 am & 10:00 am
Join Us
Faith Lutheran Church
5414 East Lake Road
Erie, PA 16511
814-899-9653
Email Faith
JOIN US!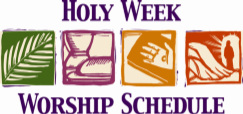 Welcome
Welcome to Faith Evangelical Lutheran Church.  Whether you are seeking God for the first time, are looking for a new congregation, or have moved to the area, we welcome you.  
We invite you to browse our website, and extend an invitation to join us at one of our three weekend worship services.  There is a place for you at Faith.
If you are unfamiliar with the Evangelical Lutheran tradition, please visit the Worship at Faith section of our website, along with What We Believe.  Here you will find an outline of our services, along with links to the Evangelical Lutheran Church of American website, which provides a wealth of information not only on our beliefs, but on Christianity.  
To find out more about getting connected in our congregation and our upcoming events, please visit the Life at Faith section, which details our regular events, with links to upcoming events and The Beacon, our monthly newsletter.
Please do not hesitate to contact us if you have questions or want to know more about our church.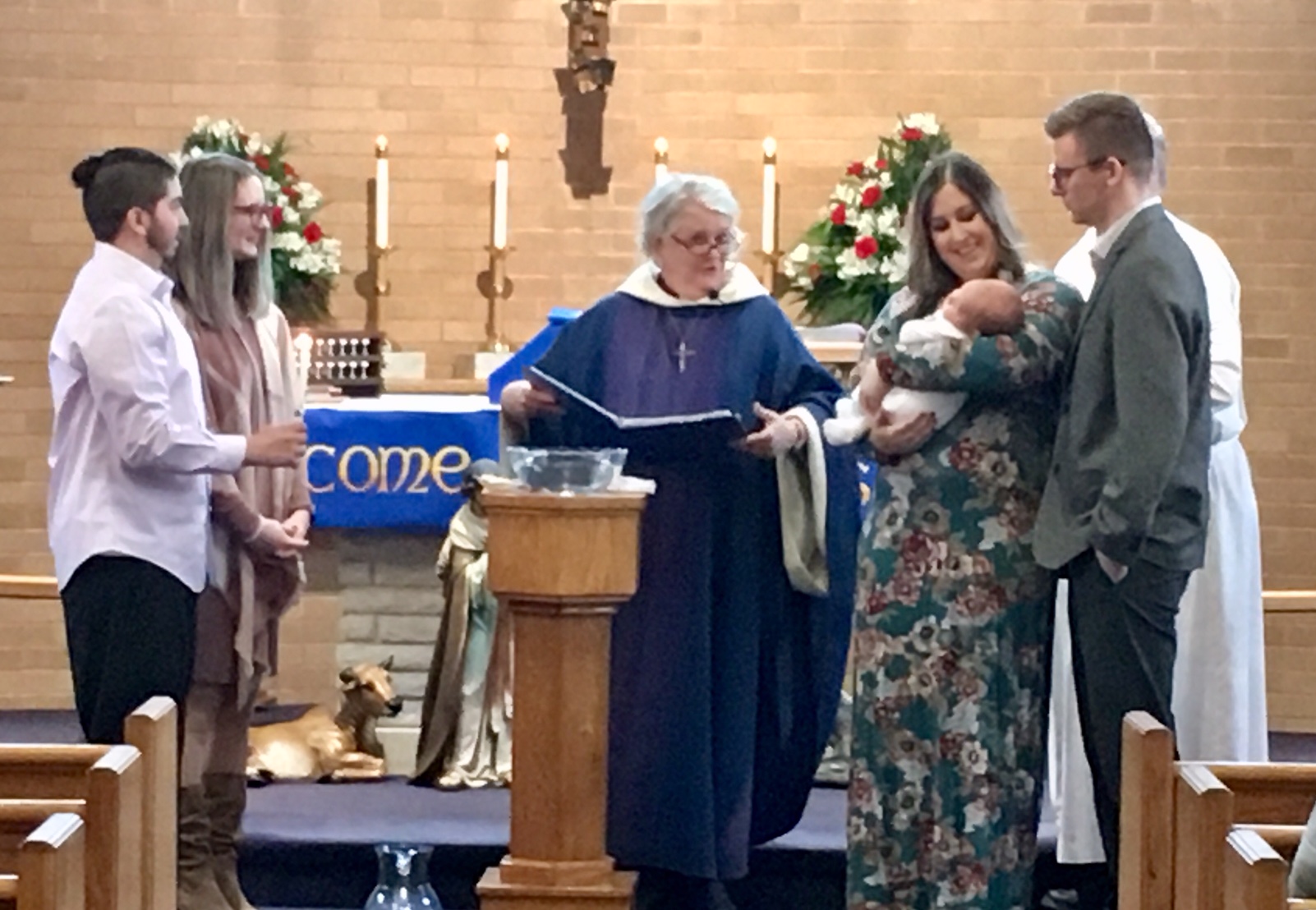 PRAISE THE LORD!
WE HAVE UNANIMOUSLY CALLED A NEW PASTOR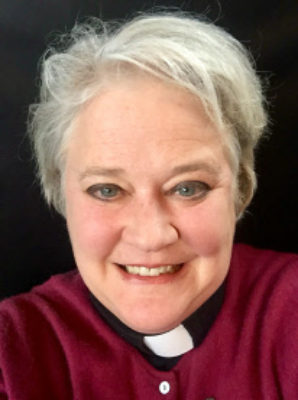 Pastor Jean Kuebler
Pastor Jean Kuebler will begin at Faith Lutheran mid-July.  I don't know about you, but I was overjoyed by the attendance at both the Meet & Greet dinner (90 people) and the Sunday service (154 people), over Mother's Day weekend.  I want to personally thank the transition team, the call committee, the council and the church staff for all of the help and support through this process.  I also want to thank the congregation for being patient throughout the last year.  
I hope Pastor Jean will help us reunite with some absent members and bring in new members.  She cannot do this alone however, we need to work as a team and ask God to help and guide us.  I am excited about this new chapter for Faith Lutheran and hope you are too.
 Mary Jo Szewczyk,
Council Vice President
Lent 2019
Midday Brown Bag Bible Study:
"Salvation Stories"
Wednesdays of Lent 12:10-1:00 p.m.
Join us for noontime study and fellowship this Lent! Bring your lunch, if you like; coffee and water will be provided.  Pastor Jean will lead this study of five of the great salvation stories that are read each year at the Easter Vigil. All are welcome!
March 27: Testing of Abraham—Gen. 22:1-18
April 3:  Deliverance at the Red Sea—Ex. 14:10-31; 15:20-21
April 10:  Deliverance from the Fiery Furnace—Daniel 3:1-29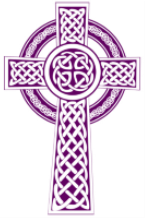 Celtic Evening Prayer
"Perfect love casts out fear"
Wednesdays of Lent 7 p.m.
These peaceful worship services will include song and prayer in the Celtic tradition, with space for silent prayer and time to light prayer candles.  The scripture readings each week will focus on the theme of God's love for us and our call to love one another.
All are welcome!